According to last-minute information, a shooting was recorded in the parking lot of the Xplor ecotourism park, of Grupo Xcaret.
Two people were shot this afternoon in the parking lot of the Xplor theme park, located on the Playa del Carmen-Puerto Aventuras section of federal highway 307.
At the moment, the reason for the attack or the identity of the injured is unknown, but ambulances arrived at the scene and transferred this pair to the General Hospital of Playa del Carmen.
Agents of the Municipal and State Police also arrived at the scene.
Motorcycle hitmen injures two people, one of them loses his life
Subject aboard a motorcycle injures a person who was in a parking lot between the federal highway Tulum-Playa del Carmen being transferred to a hospital where he dies. In addition, a taxi driver was injured in the leg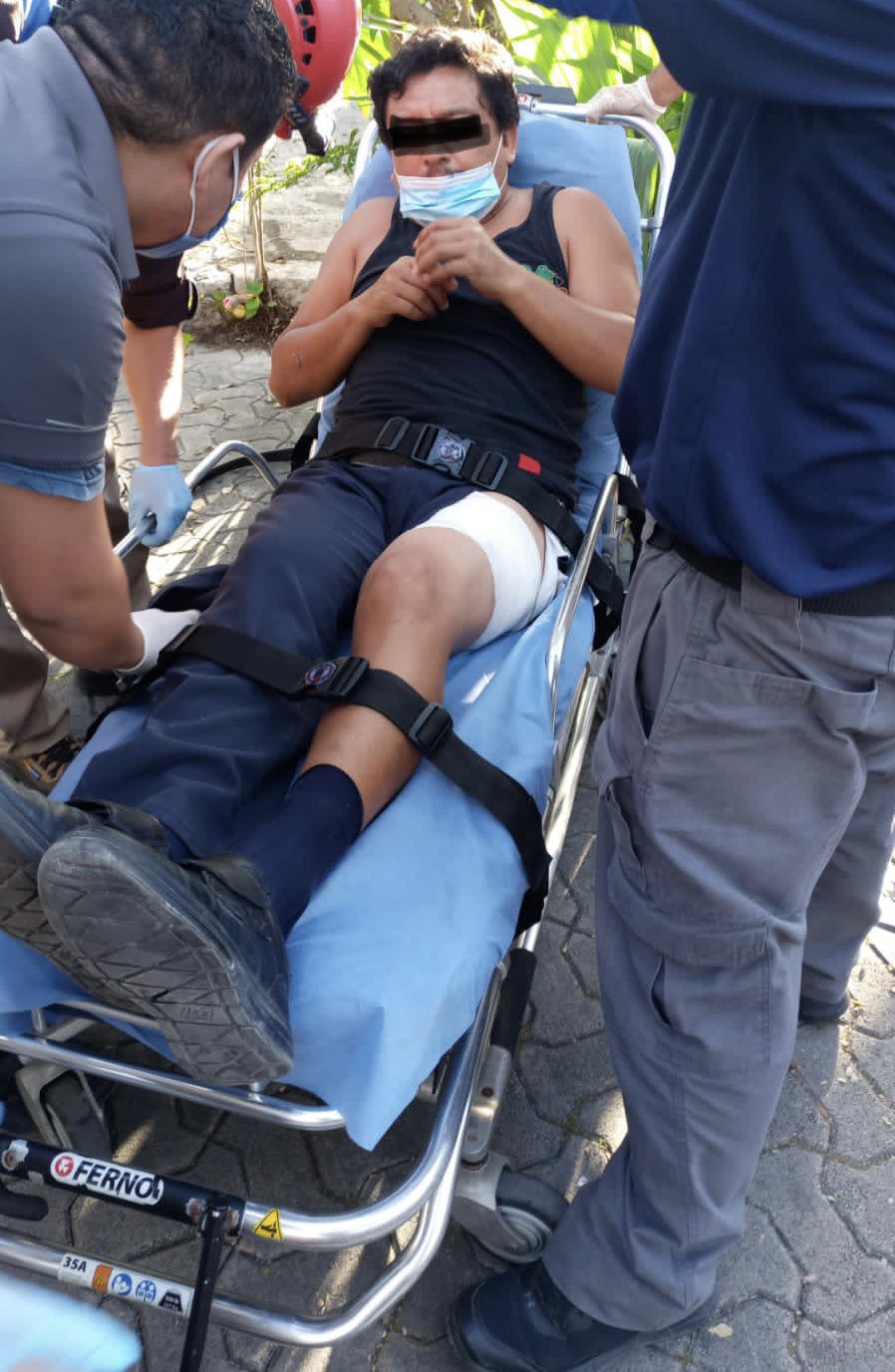 So far, the FGE of Quintana Roo tweeted the following:
"No tourists have been reported affected and the search protocols for the aggressor have begun. An investigation folder is started," said the Prosecutor's Office.
Local media reports previously indicated that this incident had occurred in the Xplor theme park, of the Xcaret Group.