The Mexican delegation returns to stomp on this sport and has taken over.
The Mexican delegation of taekwondo again make Mexico Proud not only for its outstanding participation in this sport that is already a power in, but also with 6 gold medals that demonstrate the national potential towards the Olympic Games in Tokyo 2020
Specifically, our country won 13 medals this weekend at the Sofia Open 2019 held in Bulgaria, a contest that distributed points for the world ranking and heading for the maximum appointment the following year.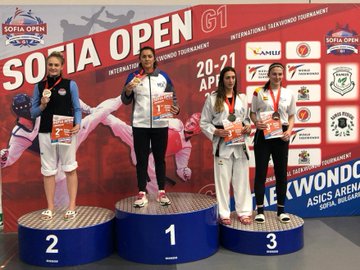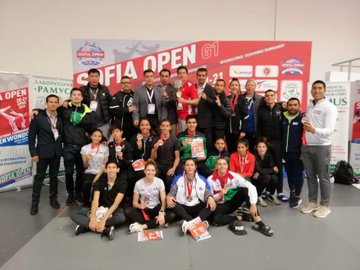 The triple Olympic medalist María del Rosario Espinoza won the gold medal in the category of up to 73 kilograms, as well as Ashley Arana in +73 kg, Daniela Souza in -49 kg, Carlos Navarro (-63 kg), César Rodríguez (-58) ) and Bryan Salazar (-87).
On the other hand, the silver medals went to Brenda Costa Rica (-46), Jorge Hernández (-54), Iker Casas (-68) and Carlos Sansores (+87) and the bronzes corresponded to Fabiola Villegas (-53), Paulina Armería (-57) and Leslie Soltero (-67).
"It is an important step, it gives us a perspective of how we are working and where we are headed. In some categories were very strong athletes, for example, Paulina Armory made the semifinal with the two-time Olympic champion of England, "said national coach Alfonso Victoria.
Source: notimex
The Mazatlan Post