The president of Mexico, Andrés Manuel López Obrador, uncovered on Tuesday the corruption that ex-president Felipe Calderón had in the Federal Electricity Commission (CFE), alleging that he was the main one in charge of damaging all the national energy to benefit the Spanish company Iberdrola that, one of the main sellers of electricity to Mexico.
"Now we buy half of the energy we consume from private companies and at very expensive prices, because they are given, although it seems incredible, subsidy. That's how the contracts were made. This subsidy does not happen in any country in the world, "said the president.
Although AMLO never mentioned his name, during his morning press conference he specified that during the PAN government "they began to talk about the fact that we were going to be left without electricity and that the market had to be opened".
AMLO denounced that this practice has occurred in past six years, at least since 1989, when a secondary law was reformed "to privatize the electricity industry", it is a clear example of corruption and conflict of interest.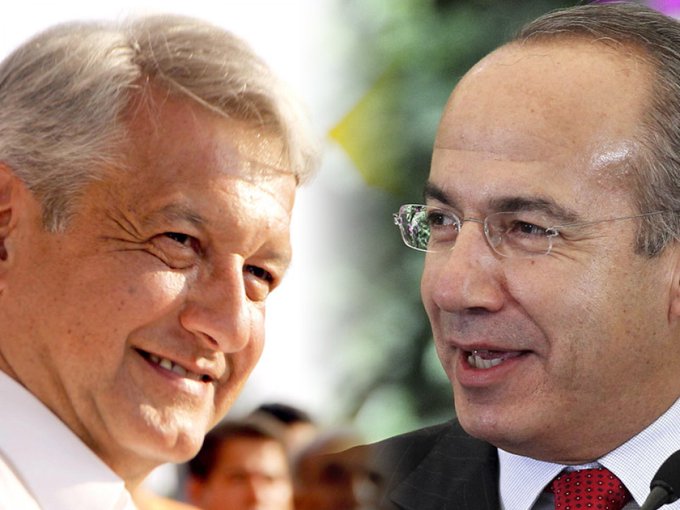 Source: bajopalabra, mexico.news
The Mazatlan Post