The barbacoa and pulque Fair is here at Chignahuapan 2019, a celebration that celebrates the favorite dish for hangovers by chilangos.
More than 60 exhibitors at the Barbacoa and Pulque Fair in Chignahuapan 2019
The magical town of Chignahuapan, famous for the elaboration of artisan spheres and for its Day of the Dead festival, is dressed this summer with its barbacoa and pulque fair in Chignahuapan 2019. Food festival held within the framework of activities of the Week of Patronal Festivities of Santiago Apóstol (from July 20 to 28).
Within the framework of this patronal feast you will find (besides the famous barbacoa and pulque fair from July 27 to 28), activities such as: traditional game tournaments (hopscotch, donkey race, chotis and palo encebado), a procession of horses and different religious and cultural events that celebrate the patron saint of Chignahuapan.
What will be at the Fair of barbacoa and pulque in Chignahuapan 2019
The fair will have around 60 exhibitors of curing, pulque, and barbacoa. The ideal is to go with the whole family and try each stall post that the barbacoyeros have to offer: belly, rib, shoulder, assortment or head.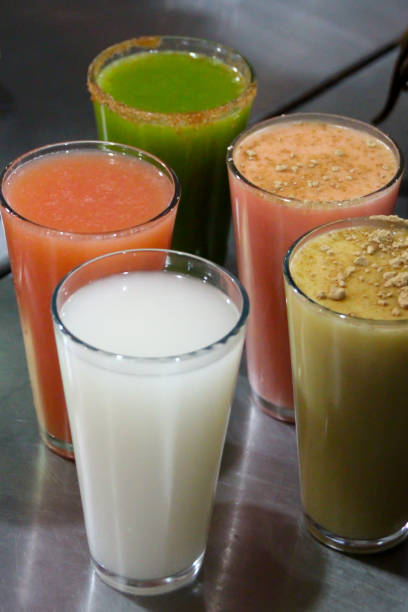 The best thing is that at the Barbacoa and Pulque Fair in Chignahuapan 2019 you can taste the traditional stew of mutton as you like it: in taquito (soft or golden), with consommé or order it by kilo for yourself your taco
In addition, during this festivity there will be a traditional cattle and dog show, and the traditional burning of the bull. So you know, go to Chignahuapan, Puebla and enjoy one of the tastiest dishes of Mexican cuisine at this fair.
How to get there : Take the México-Puebla highway, continue on the San Martín Texmelucan-Tlaxcala / México highway, then take the Apizaco-Tlaxco / México highway, finally take the exit towards Chignahuapan.
Barbacoa and pulque Fair in Chignahuapan 2019
Where : Esplanade of Chignahuapan City Hall, Romero Vargas Street S / N, Chignahuapan, Puebla
When : July 27 to 28 from 9:00 a.m. to 6:00 p.m.
Cost : free admission
Source: chilango
The Mazatlan Post