The Easter holidays arrived and many did not miss the opportunity to grab their things and escape for a while to the beach to forget all the stress that the city gives us every day. However, some tourists did not run with much luck, at least not those who went to a busy beach in Nayarit, as several of them suffered attacks from several water snakes, something that will leave an unforgettable memory but not for the expected reasons.
This happened on Thursday, April 18 at Playa Platanitos, located in the state of the Mexican Republic. According to a report provided by the civil protection authorities of Nayarit, a group of at least 15 tourists who enjoyed their Easter vacation was attacked by several water snakes , better known as "morenas", which are considered as poisonous and whose bite can cause much pain to the recipient.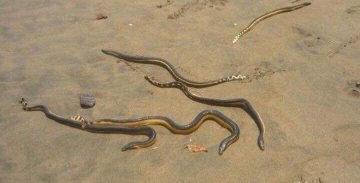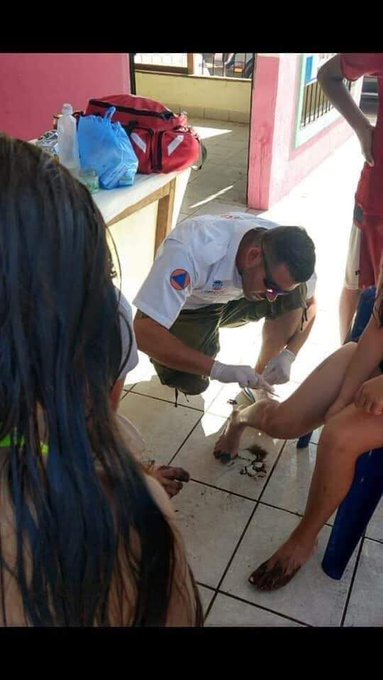 That day in the afternoon several of the affected ones left the water with the feet full of blood and asking for help, reason why they were taken care of by Paramedics of the Red Cross. Although the local authorities conducted tours to confirm that there were no more marine snakes on the site, in the end the beach had to be closed that day from 6 o'clock in the afternoon, this as a security measure for the vacationers They were on the beach.
Source: Excelsior 
The Mazatlan Post