The event was with the intention of beginning to create an identity between the Mazatlan FC mascot and fans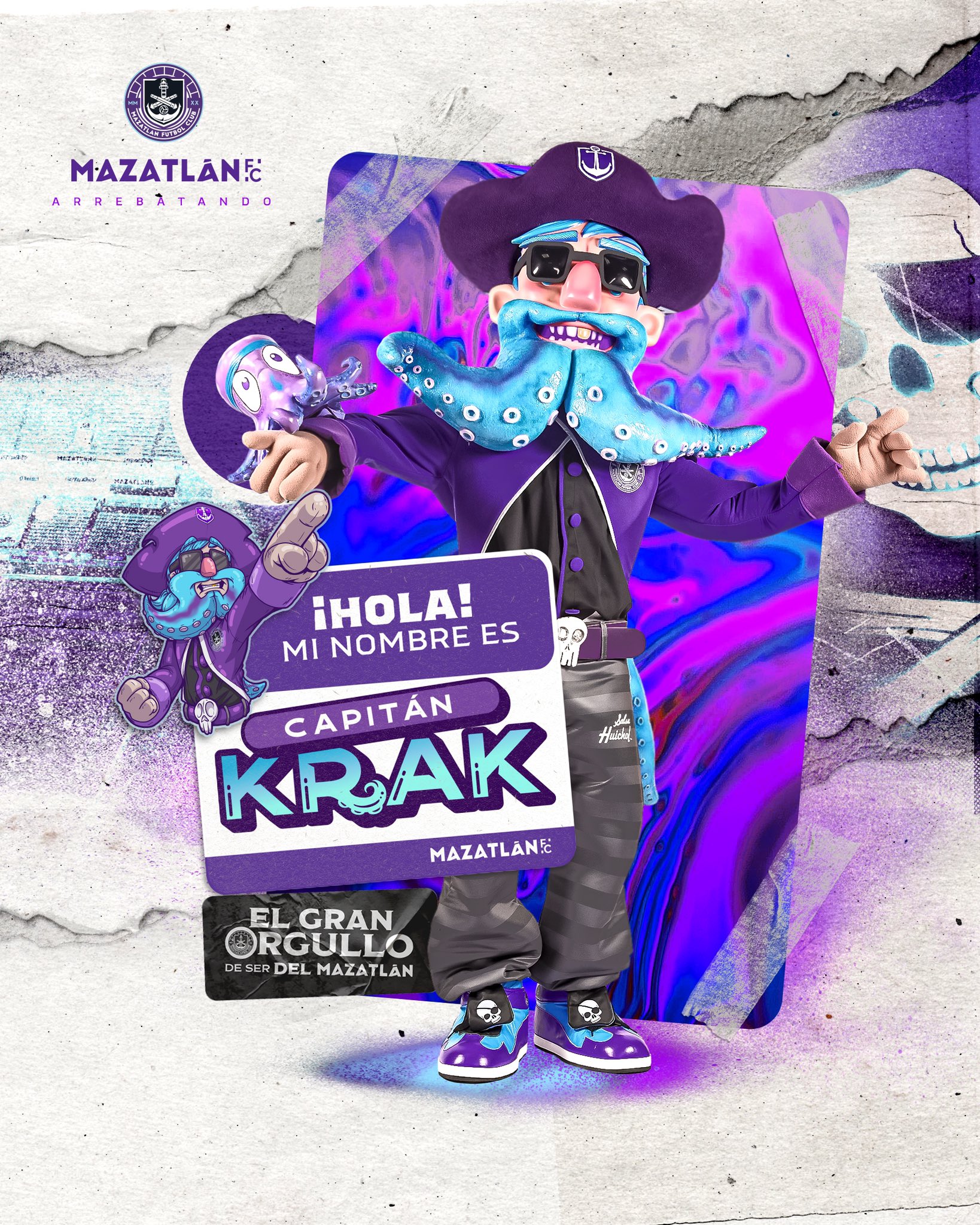 MAZATLAN. – The mascot of Mazatlán FC, Captain Krak, held a coexistence with the Mazatlan fans in Plaza Acaya.
For two hours, the new mascot of the cañoneros was doing different dynamics with the fans, with the clear idea of ​​joining ties.
Captain Krak took the souvenir photo with children and adults, which was free for all attendees.
In addition, posters were given away with the image of the new captain of the purple team.
Next Wednesday the cañoneros squad will seek to tie their second victory of the contest when they receive America at the "Kraken" stadium, at 6:00 p.m.
Source: punto.mx