The young Mexican Adair Prieto won the gold medal in the junior category of the fifth season of the MTB Strabag UCI Cup series in the Czech Republic.
At the end of the trip to the 3.3 kilometer track in the Bedrichov National Park, Prieto Gutiérrez stopped the clock at 1:05:16, to leave with the silver to the Slovakian Jakub Jencus with 1:07:01 and the bronze went to the Polish Lukasz Helizanowiciz with 1:07:57.
After the joust, the Mexican commented that it was a complicated and fun competition, since he could fight in a good way for gold against the best in the world in the category.
"A fun track, the rain helped the terrain to be compacted, I decided to start from the second round and I kept focused fighting my position. I'm happy with the result and with the time of the test, "he said.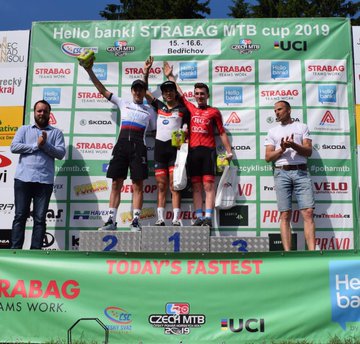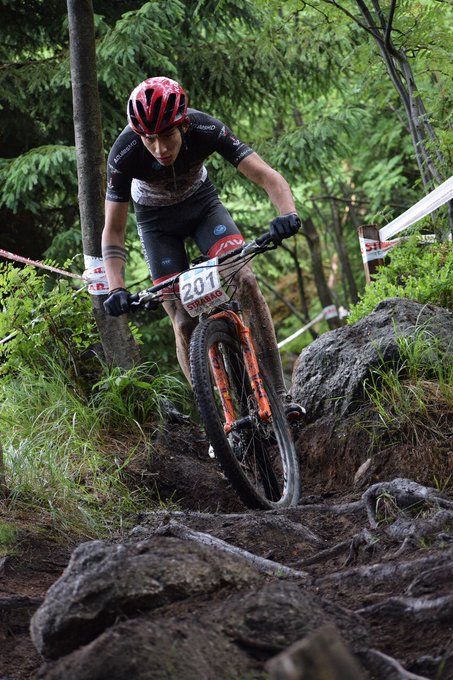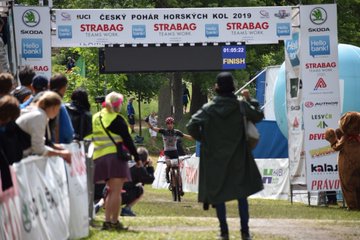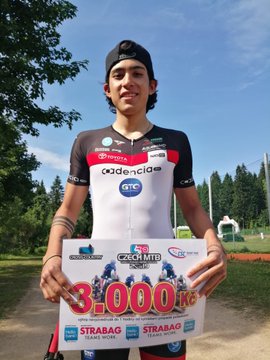 The Organizing Committee of the competition spread the rest of the results, highlighting the 11th place achieved by the Mexican Issabella Garcia in the Cadet category.
In this way, the last date of the European calendar, where both cyclists will compete, will be on June 30 in Andermatt, Switzerland.
Source: mexicoprimeronoticias
The Mazatlan Post