The "Carnival Panorama" arrived at the port this Wednesday with more than 6 thousand passengers and crew.
Mazatlan, Sinaloa.- Hundreds of tourists who arrived in Mazatlan this Wednesday on the "Carnival Panorama" boat packed the Clavadista area, in the Glorieta Sánchez Taboada, where the impressive jumps of the swimmers caught everyone's attention.
The cruise ship, which comes from Puerto Vallarta and heads to Cabo San Lucas, arrived at the port with 4,599 passengers and 1,424 crew members.
The shipping tourists who came down to the city did not miss the opportunity to get to know all the attractions on offer, and the Clavadista was one of their meeting points to appreciate the view and even acquire some souvenirs.
Traders in the area took the opportunity to offer their products and services to shipping tourism that toured the area for several hours.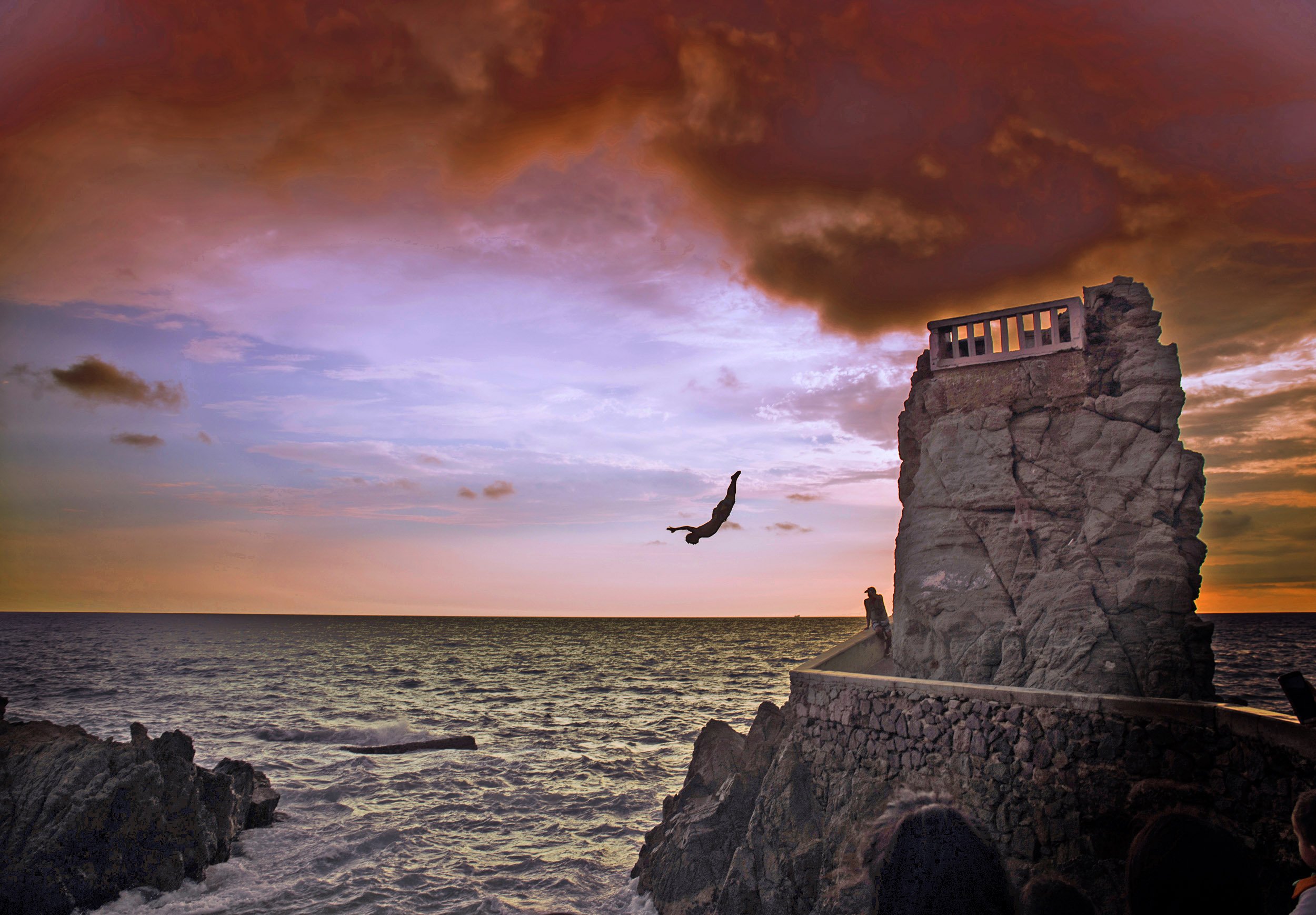 This place brings together dozens of national and international tourists, in addition to Mazatlecos, throughout the day.
Some on foot, others by bicycle, all toured this part of Olas Altas, where the Mazatleca Woman monument, the Continuity of Life monument and the Walk of Fame are also located.
In the Historic Center and Plazuela Machado there was also a high influx of tourists, who visited the Basilica Cathedral of the Immaculate Conception, the Pino Suárez Market, the Ángela Peralta Theater, the Art Museum, and the Archeology Museum.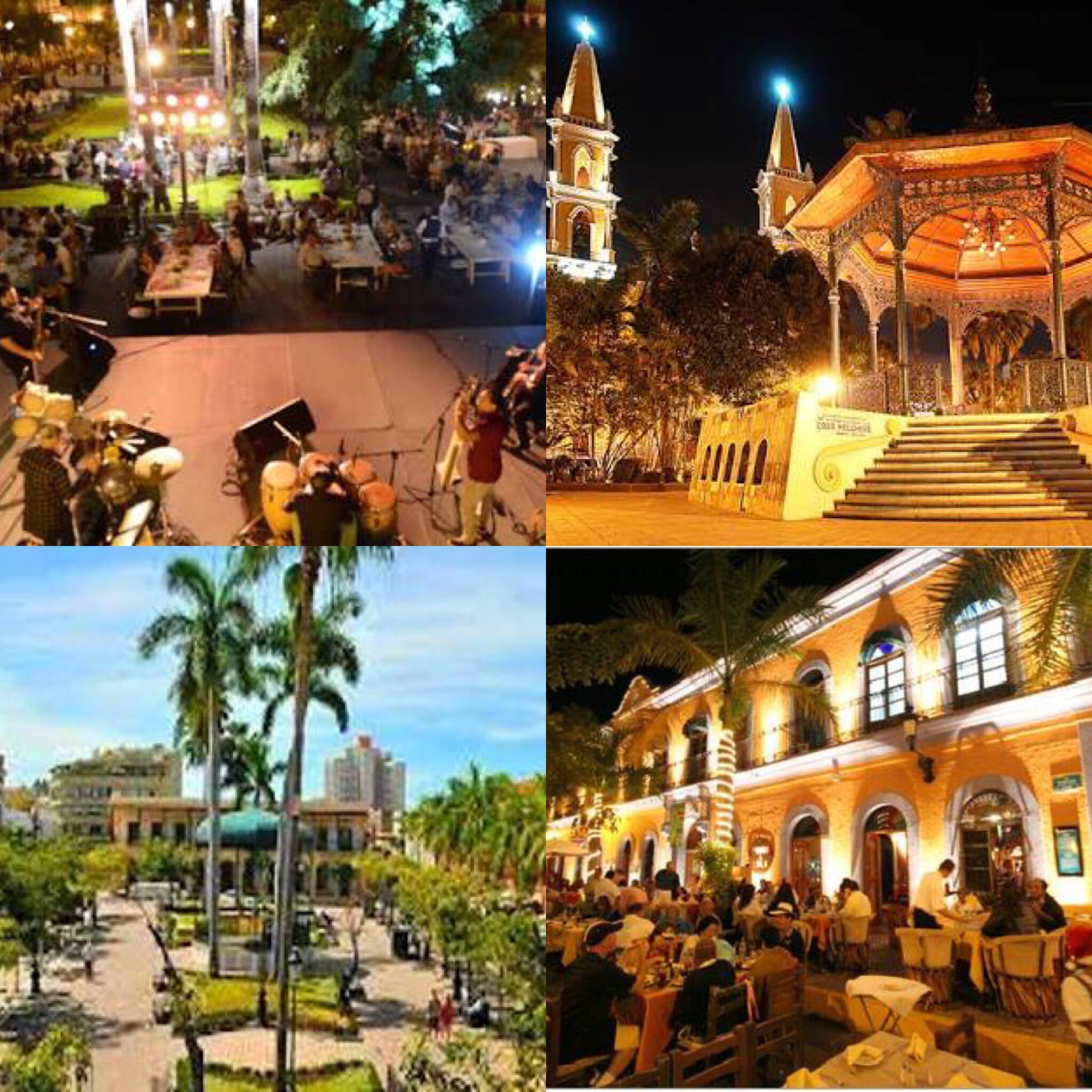 Route
It will be at 6:00 in the afternoon when the visitors return to the boat to continue their journey in which they visit some points of the Mexican Riviera.
The "Carnival Panorama" will return to the city next Wednesday, according to the schedule of the city's Comprehensive Port Administration.
Source: elsoldemazatlan.com.mx