October 29, 2021
MAZATLÁN.- If your perception is that Mazatlán is expanding, you are correct.
According to the director of Urban Development Planning of the Mazatlán City Council, Jorge Estavillo Kelly, the port has grown more in this triennium than in other years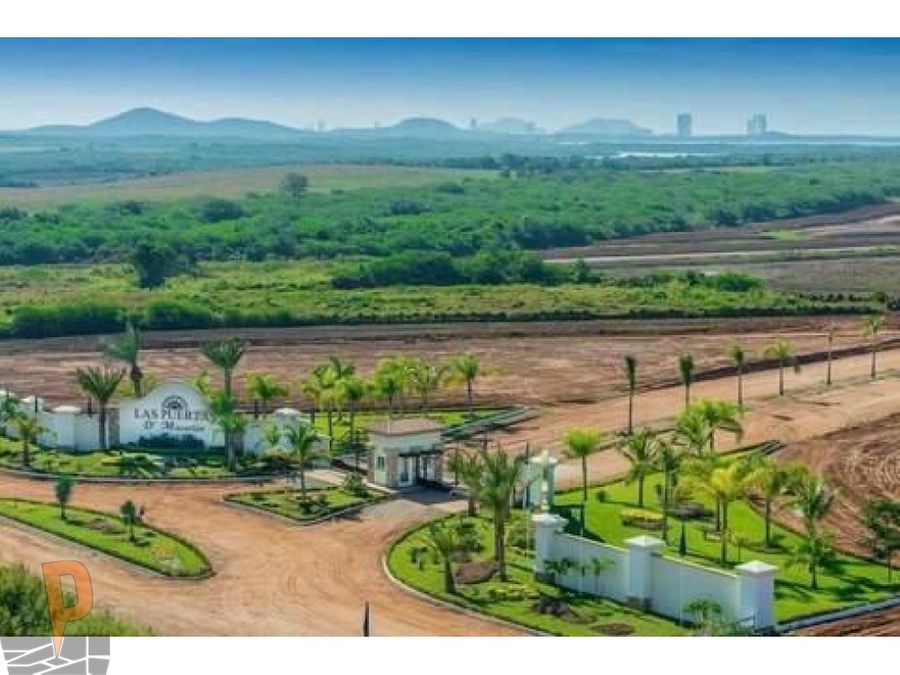 For example, the official pointed out that only in this month 11 subdivisions were approved.
"Yesterday five subdivisions were approved in the plenary session of the City council, Apartment towers, hotels and a solar panel plant is coming in the Aerospace Park that will generate many jobs," said Estavillo Kelly. 
And if the city is growing, it also needs to work on roads, he said, that is why last Monday the inauguration was made to continue with the works on Delfin Avenue. 
Context
Yesterday in the 72nd session of the city council in Mazatlán, the five subdivisions were approved, which are; Las Torres, Sonterra Residencial, Isla Amaitlán, Los Cardones, and Cordelia Seminario, were 10 council members voted in favor, three of them against and there was one abstention, only in the Torres it was elected with total unanimity.
The Procurator Trustee, Elsa Bojórquez Mascareño, the councilmen Jesús Alberto Lizárraga and Adalberto Valle were against it, while Rodolfo Cardona presented his abstention.
"These acts are very similar to those that were carried out in the last and penultimate administration, we do not distinguish ourselves in steaming something and that leaves much to be desired", declared Bojórquez Mascareño.
Source: punto.mx