San Cristóbal de Las Casas, Chiapas.- The State Attorney General's Office launched an information session to prevent telephone extortion and kidnapping in this city, which consists of training personnel from more than 100 hotels in the Historic Center and the first visit was made about 41 members of the National Chamber of Commerce, Services and Tourism.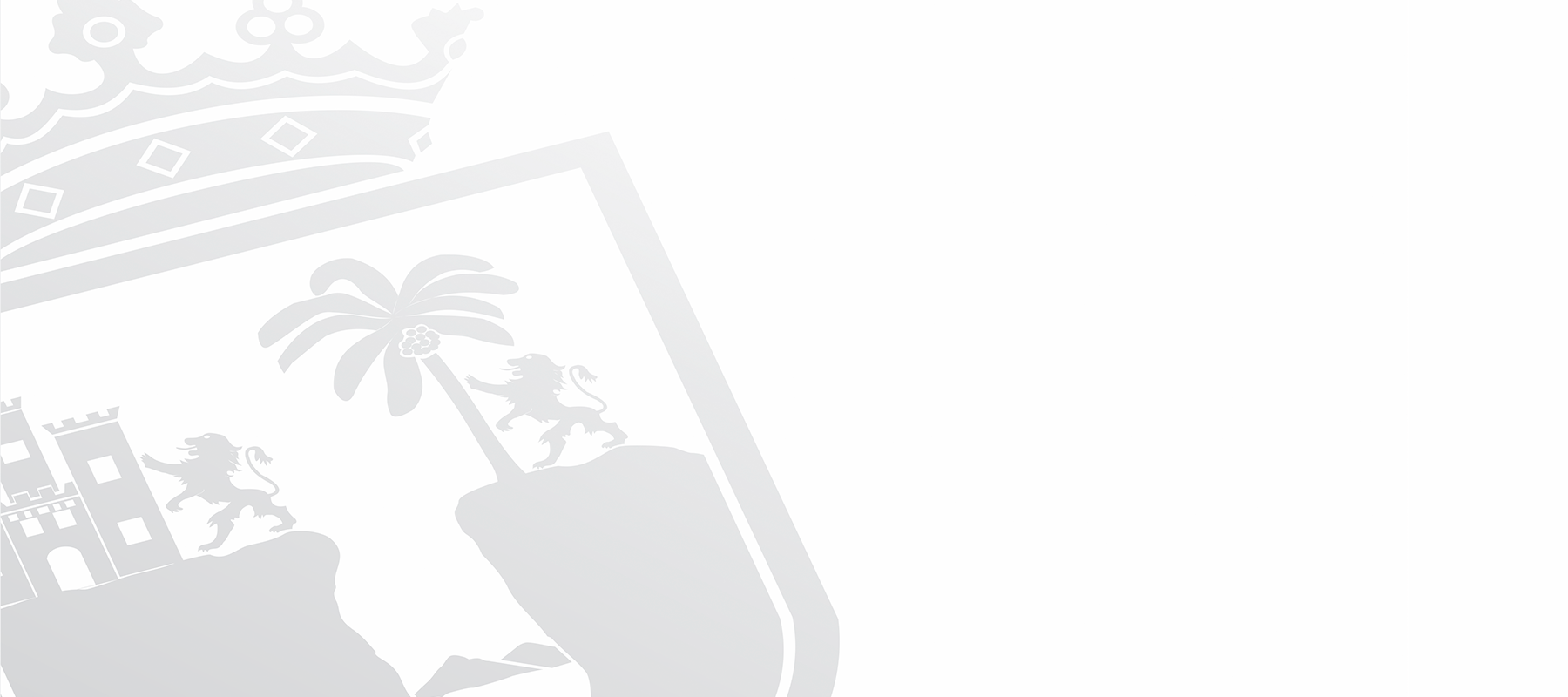 The visit provided information about the various mechanisms to prevent and report extortion and kidnapping, crimes that increasingly require more skillful, timely, and effective responses from the authorities and agencies responsible for enforcing the law in this matter. .
Elements of the Municipal Police who are the first responders to said crimes participated in this information day, where in a second visit another 63 hotels also attached to Canaco participated, who were trained so that they can identify these crimes, following the guidelines of the Office of the United Nations Against Drugs and Crime (UNDOC).
The Municipal Police Directorate has stated that kidnapping is a growing and worldwide problem, in which more than 10,000 people are kidnapped each year, with fatal and devastating consequences.
The corresponding authorities said that they have worked very closely on crime prevention, promoting the use of the 9-1-1 emergency number, through which complaints received are channeled to any of the instances that make up the security cabinet. .
Finally, they announced that a second meeting of this training will be held in the first days of October, which will contribute to maintaining security, peace, and order in San Cristóbal de Las Casas. This includes the protection of individuals and the prevention of crime.
Source: nvinoticias.com, sucesochiapas.com