The young Mazatleco competed for the third time the adapted Surfing World Cup.
The Mazatleco Surfer Martín Díaz obtained the fifth place in his participation in the World Adapted Surfing Championship 2020 held from March 11 to 15 at La Jolla beach, in San Diego, California,
The Mazatlelete competed in the Stand Kneel category, against 16 athletes from Hawaii, Japan, Australia, the United States, Wales, Canada, Chile, and Costa Rica. Díaz advanced to the semifinal where he was eliminated, being in the third position of his heat since there were 2 semifinals of 4 athletes each, the best 2 of each heat advance to the final.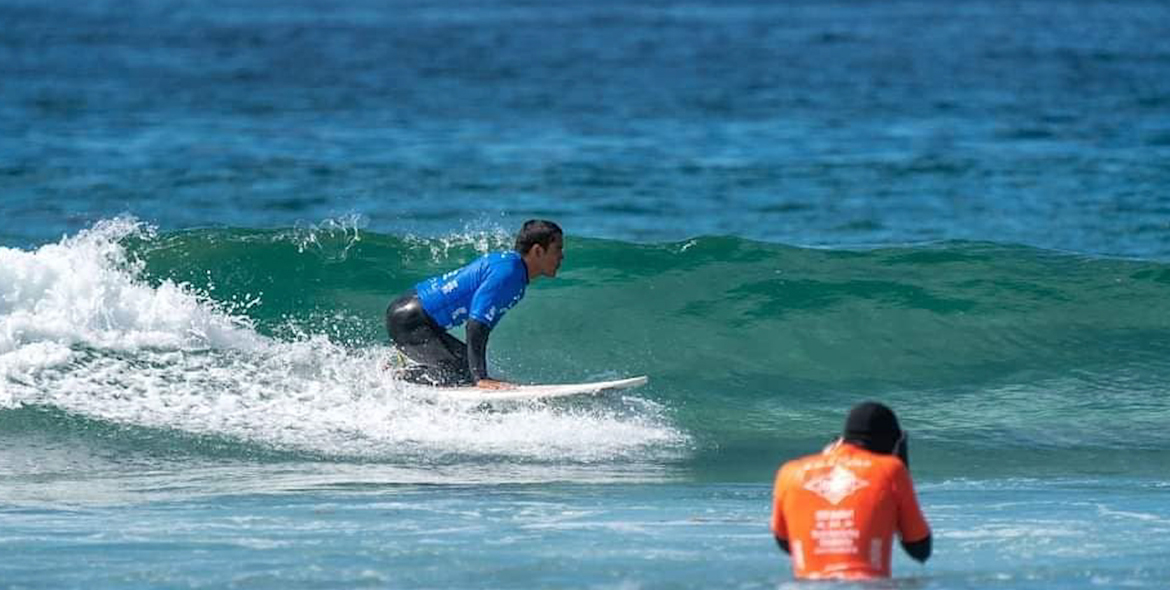 It should be noted that the only Mexican who got on the podium was Daniel Gómez de la Vega, a young man from Acapulco, Guerrero, getting the bronze medal. 
Source: tvpacifico.mx
The Mazatlan Post