After 50 years of continuing to bring entertainment, information, and culture to society, first on the Cerro de la nevería and then in la Colonia Montuosa neighborhood, today TVP launches a new studio, modernized, with state-of-the-art technology and with a new image, located on Carretera Internacional number 1201.
At the inaugural ribbon cutting attended special guests and workers of that television company.
Rodolfo Madero, accompanied by Doña Natalia de Madero, Secretary of Sustainable Development of Sinaloa and directors of TVP, made the ribbon cut to give access to the forums and administrative facilities of Televisión del Pacífico.
In the presentation of the new image of TVP, a live broadcast was made through Facebook Live, where the audience of the television and the assistants, had the opportunity to view the new facilities.
Rodolfo Madero, president of the Alerta Group, said that the evolution and transformation of the television station represents a challenge and a permanent commitment, with the TVP viewers to grow and advance.
The consolidated dream of Don Francisco Madero Herrera,  left the visionary legacy in his family, who at this important moment remembered him with affection.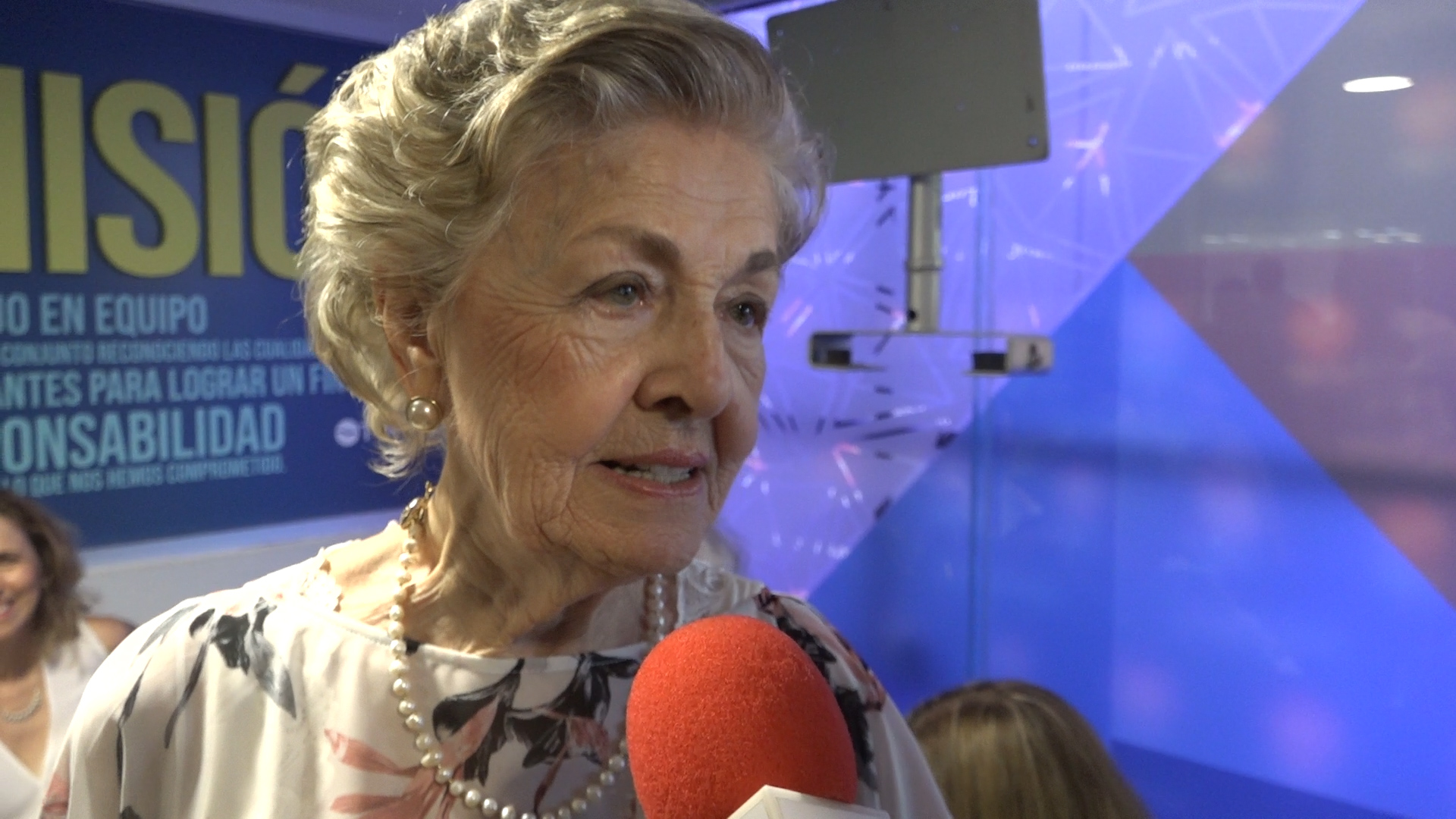 And it is through this growth that the Madero family has the challenge of continuing to evolve and promote values through entertainment and information.
TVP managers see in this house, the new house is home to a large family of people committed to society.
Julio Chaidez, manager of TVP Mazatlan, said he was grateful to all those who collaborated and made this evolution possible.
This is how TVP, lives the evolution and is strengthened as a television company in Sinaloa.