And although the maximum celebration of the locals is just beginning, hoteliers are already talking about a rebound in reservations for Holy Week and Easter
MAZATLÁN.- Yesterday the International Carnival of Mazatlan 2022 called "Lanao, the Journey Continues" just started, and the hotel sector in the port is already receiving the arrival of tourists who come to enjoy this maximum party, where a great festive atmosphere is expected. in every point of the city.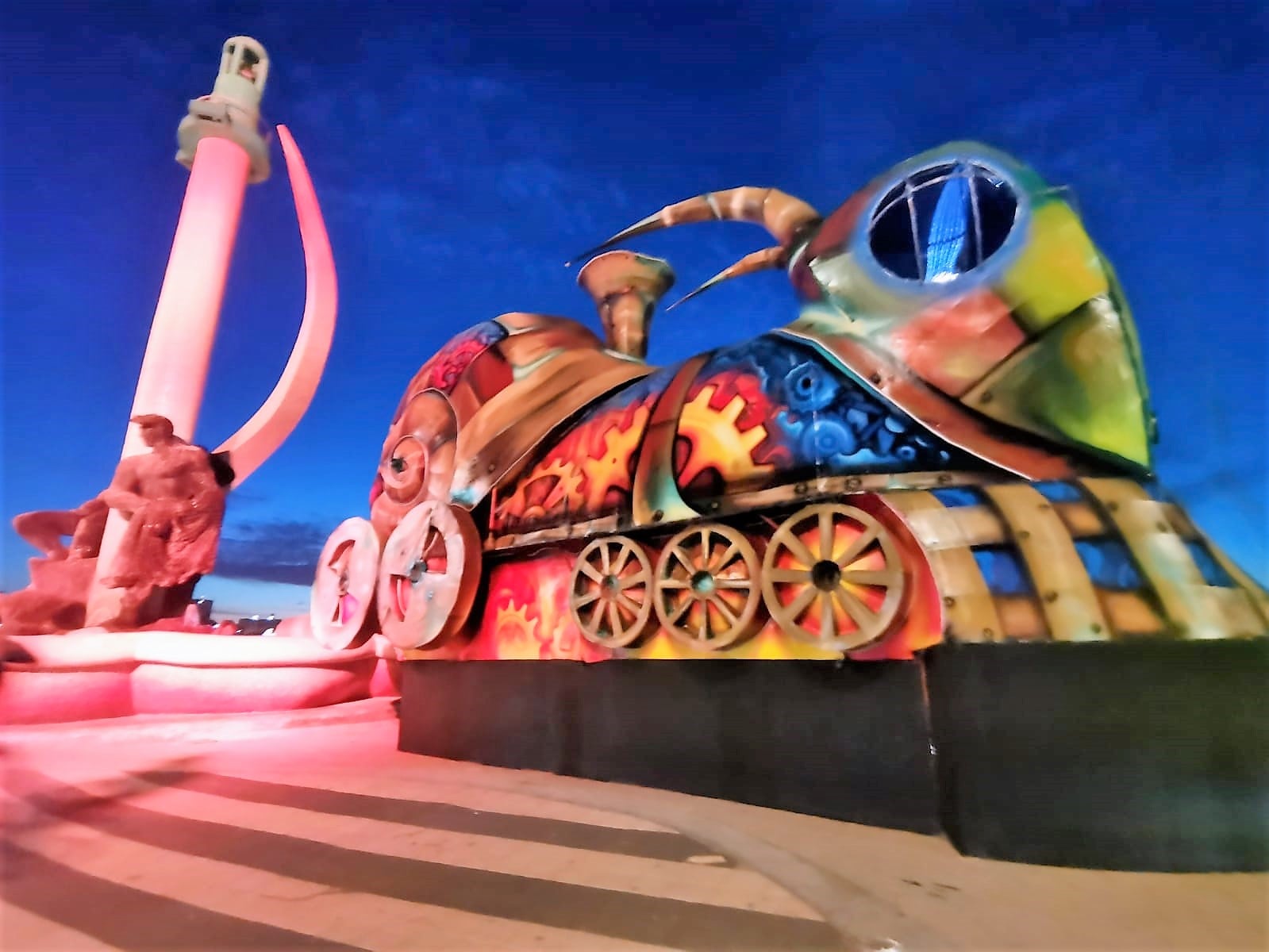 The president of the Tres Islas Hotel Association, José Ramón Manguart Sánchez, indicated that during this Friday and until Sunday, the lodging centers will be up to the "top" of their capacity with last-minute reservations.  
"There are very few rooms available for the maximum party in Mazatlan, many people come to the coronation of the Queen, the naval combat and the parade on Sunday where a great party is expected," said the hotelier.
Manguart Sánchez commented that the destination is in the eyes of everyone both nationally and internationally, since currently there is an occupation above 75 to 80 percent, waiting for more reservations for this weekend.
On the other hand, the leader of the Tres Islas association in the town said that currently, the port already has 40 percent hotel occupancy for Easter and Motorcycle Week, events that will be held in April.
"Until a few days ago, there were more reservations for what has been Holy Week and Motorcycle Week, surely it will also be a good event," he said.
Increase the number of tourists in the city
Since yesterday, the number of visitors in Mazatlán has increased with people who come from different parts of the country to be part of the carnival event, especially in points such as the city center and the boardwalk.  
"We feel excited, it is the first time that we are here in Mazatlan, and we had no idea how much people love this party, the truth is that we hope to spend some pleasant days," said a visitor from Monterrey.  
The puppets that adorn the entire boardwalk have been the main attraction for tourists, who expressed that they look forward to the events of Olas Altas and Plazuela Machado at night.

Source: punto.mx