The United Nations Organization (UNO) reported that it has maintained its growth expectations for the Mexican economy for the current year 2019, which will continue at 2.1%according to its statistics. They also said that they see with "good eyes" the struggle initiated by President Andrés Manuel López Obrador against the theft of gasoline by the huachicoleros.
The director of the subregional headquarters in Mexico of the Economic Commission for Latin America and the Caribbean (ECLAC) of the UN, Hugo Beteta , stressed that the acceleration of public investment by the new Executive and the increase in disposable income for the households, after the recent rise in the minimum wage, will positively cause an economic increase for the country.
We must remember that according to the UN, Mexico closed with a rise of 2.2% during 2018 and that the slight decrease in growth for 2019 is due to a lower expansion in the United States market, the nation's main economic partner.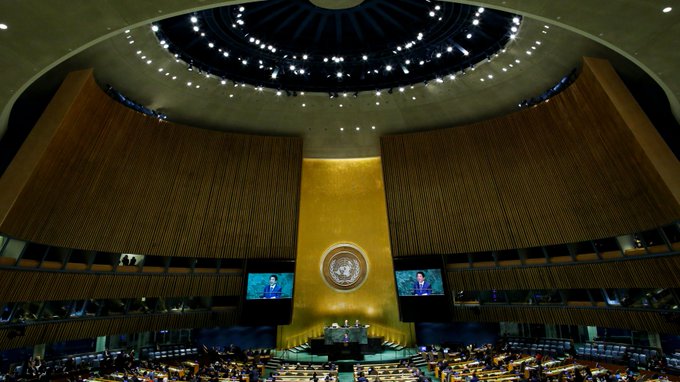 Source: Reuters, El Financiero
The Mazatlan Post