José Antonio Toledo Ortiz, President of the Board of Directors of Venados de Mazatlán, confirms the reactivation of public services.
Mazatlan, Sin.- Play Ball, but now everything has returned to normal.
It ended the suspense and the mystery: a few minutes ago the service of Drinking Water and Drainage of the New Teodoro Mariscal Stadium was restored, so tonight the second game of the series between Águilas de Mexicali and Venados de Mazatlán will be as usual and tradition: open doors, so today you can enter hobby to the ball of the Stadium Fraccionamiento.

The Chairman of the Board of Directors of Venados, José Antonio Toledo Ortiz, said that everything went back to normal not only for this series but for the entire 2018-2019 season of the LMP.
Today's game is at 6 o'clock, so the weekend schedule is maintained.
Likewise, the ticket office of the ballpark was reopened, keeping costs between 60 and 300 pesos.
The fans who bought tickets for yesterday's game will be able to enter the game without any fuss.
The left-handed Miguel Peña will open for the team of Mexicali before the right-hander Mitch Lively for those at home.
Negotiate the Toledo with Jumapam
Upon reaching the agreement between both parties between the company Espectáculos Costa del Pacifico and Jumapam, they determined to pay the water bill no later than this December 3, in addition to what the Alcohol license implies.
José Antonio Toledo Ortiz and the Drinking Water Board agreed to cover the payments, Jose de Jesus Flores Segura, secretary of the City Council, told a press conference.
He added that they will also provide an extension to pay for the license. At the latest on Monday, they will pay for everything.
The municipal official assured that they will give a vote of confidence, therefore, this afternoon they guarantee the game at the Teodoro Mariscal stadium.
He noted that in the end, the businessmen had an agreement and that they expect payment.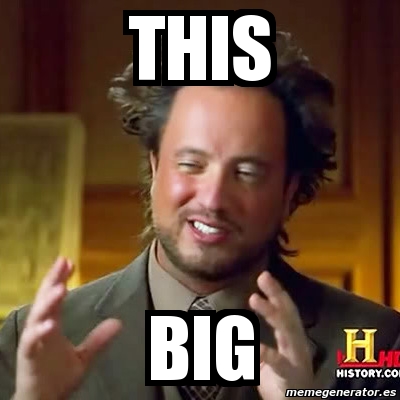 The Mazatlan Post