On Wednesday, June 5, a photo of the spokesperson of the Ministry of Foreign Affairs of Mexico went viral with the hashtag #LordCacahuates. The reason?
Even in moments of maximum tension you have to throw something at the belly – and if not, ask the Mexican officials.
On Wednesday, June 5, during a meeting between representatives of the government of Mexico and the United States, the following photo went viral …
The reason? As you can see in the photo, the spokesperson of the SRE, Roberto Velasco Álvarez (at the far right of the photo), is seen eating peanuts from a small napkin along with his notebook. Following a very Mexican tradition of naming lords and ladies to those members of Mexican society, Velasco Álvarez was quickly nicknamed #LordCacahuates and the label went viral quickly.
As soon as Peanutgate was unleashed, Álvarez, who was accompanied by Graciela Márquez, secretary of Economy ( who tweeted the original photo ), Marcelo Ebrard, head of SR # and the ambassador of Mexico in the United States, Martha Barcena, defended herself:
The apology came after a flood of memes that made us cry … with laughter.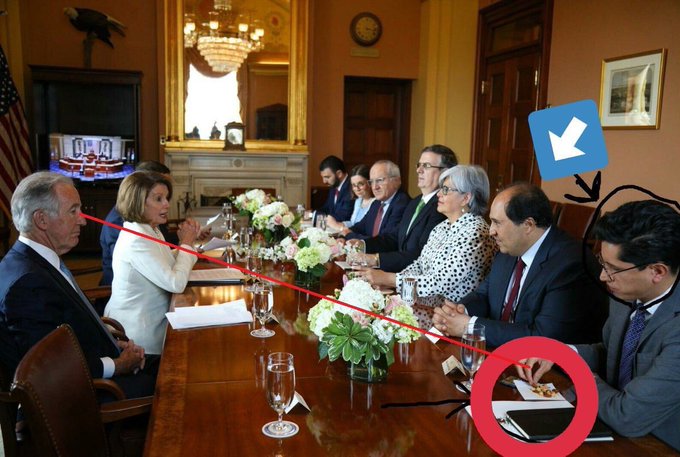 For a better Mexico …
We arrived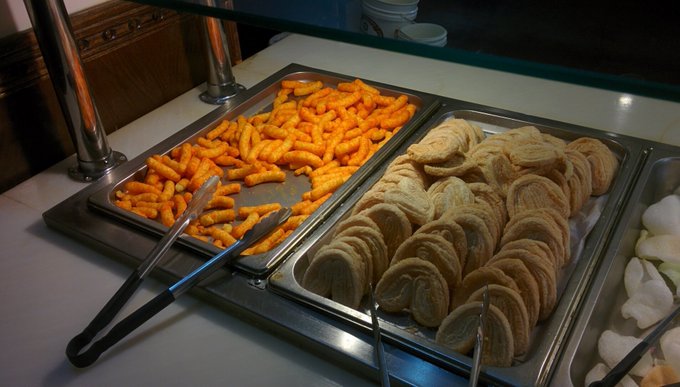 What if we put tequila?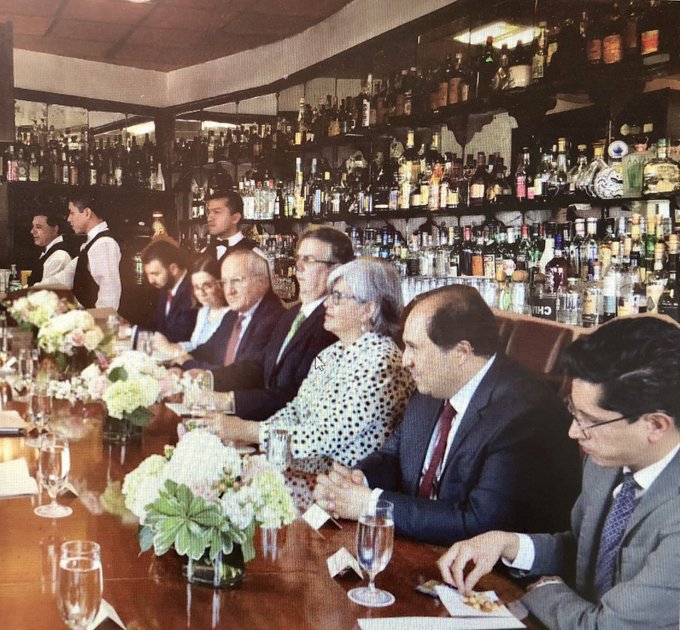 Does not combine with water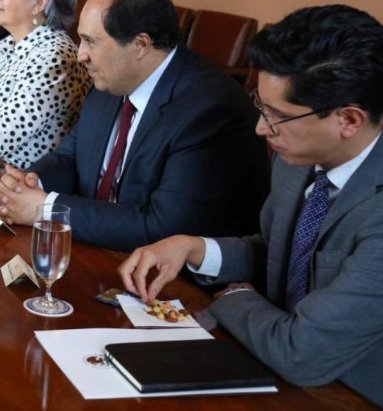 He also wanted
Well, yes, it does make sense
Relations between Mexico and the United States are not going through a good time, due to the threats of Donald Trump, to increase tariffs on Mexican products if AMLO does not change policy at the borders. Therefore, it is not yet known if it will ratify the T-MEC. Can Lord Cacahuates do something about it? Keep tuning in and if there is anything new in this battle, we will be informing you. 
Source: cnet
The Mazatlan Post