'OUR MARIJUANA IS ONE OF THE BEST … OF THE BEST QUALITY IN THE WORLD': SÁNCHEZ CORDERO
The Secretary of the Interior extolled the properties of the plant which, she said, along with peyote and mushrooms was consumed by our ancestors.
The Secretary of the Interior, Olga Sanchez Cordero, defended the properties of marijuana produced in Mexico, which she described as "of the best quality in the world."
During her participation in the television program John & Sabina , broadcast on Canal Once this Tuesday, the official emphasized the use that our ancestors gave her in their rituals, along with peyote and mushrooms.
"Our marijuana is one of the best marijuana, of the best quality in the world," Sánchez Cordero explained to the youth gathered in the program conducted by John Ackerman.
In the same way, reiterated that the government will seek to regulate the production, marketing and leisure consumption of this plant but slowly because "we must give the states time … It is not the same Mexico City that is spearheading the issue, than Guanajuato" , she claimed.
The minister in retirement of the SCJN has publicly opted, on several occasions, in favor of the playful use of marijuana, the decriminalization of poppy, abortion and the law of anticipated will.
In July of 2018, in statements that were collected by Reuters , the now official assured that the poppy is bought by many pharmacists because they need it for morphine, so she struggled for its legalization and asserted that Obrador was not closed to the idea.
In the same way, he declared that if "decriminalized (marijuana) Canada already decriminalized it in several states of the United States, what are we thinking? Do we continue to kill ourselves when in other countries we have decriminalized it? We are going to try to move forward. "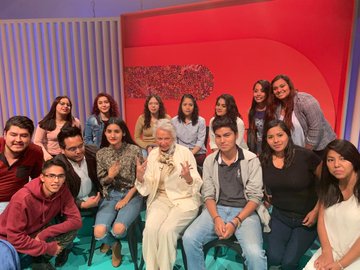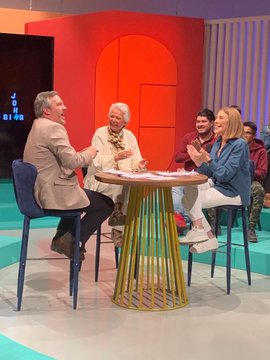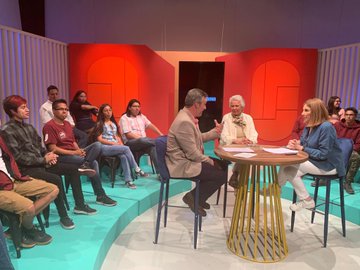 What do you think?