Mazatlan, Sinaloa.- From February 7 to 10, the third Festival of the Arts will take place in the Magic Town of El Rosario, where the attendance of 14 thousand people is expected.
The president of the Magic Town Committee, María Alicia Valdez, stressed that this event focused mainly on the arts, using historical monuments for the events as well as educational establishments of the three levels of basic education in the municipal sea.
He said that in coordination with the City Council is still working for tourism, culture and the arts with the idea of ​​putting a seed in the hearts of new generations to flourish in them the positive spirit of the gift of the arts in their different Expressions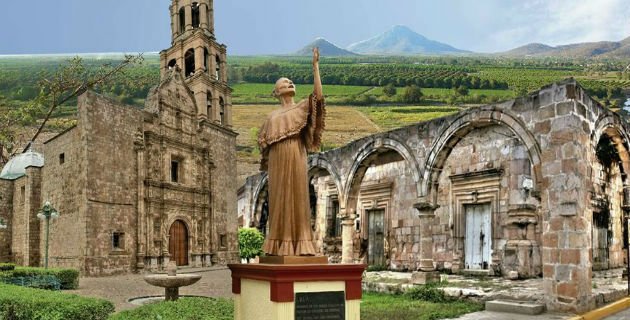 At the fair they will be.
participating about 60 local and national artists, also with the participation of creators from the United States, Spain, Italy, and Poland, who will provide workshops, lectures, poetry, short films, pints of murals in different streets, artistic presentations cultural and above all a gallery of works that will be exhibited in the Lola Beltrán museum, for 45 days.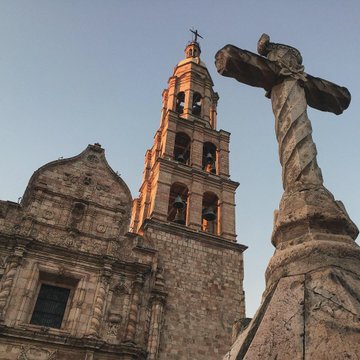 For his part, the director of Social Tourism of the Sectur, Trinidad Osuna Lizárraga said this type of events exalt and fill with pride each and every one of the Sinaloans.
The event aims to reach a student community of 3,500 students and directly impact more than 14 thousand people.
The Mazatlan Post